Fundraise for Mental Health
With your support, we can help people with mental ill-health shine again.
Request a Fundraising Pack now!
Run
2023 Baxter's Loch Ness Festival of Running
We are so excited to be a partner of the Loch Ness Marathon!
The fee for running is £35, a discount from the usual price of £65.
Awareness and support about mental health is needed in our communities more than ever.
Run for Centred, run for Mental Health.
Cycle
Get on your bike to raise money for people with mental ill-health.
Jamie and Chris's Story
Jamie and Chris cycled over 600 miles from Land's End to John O' Groat's.
They chose to support centred due to the devastating effect that mental ill-health had had on Jamie's family.
We are incredibly grateful not only for the incredible amount raised, but also for the awareness Jamie and Chris brought to the impacts of mental ill-health on communities and families.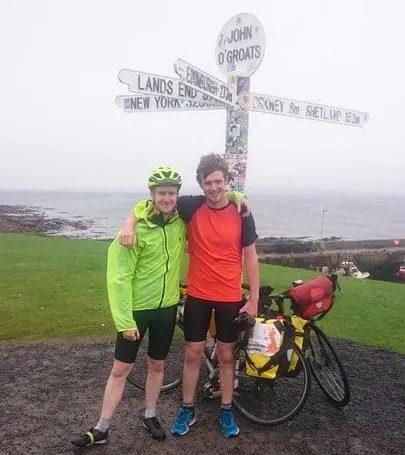 Shaun and Ryan's Story
For 66 days during the 2020 Lockdown, Shawn and Ryan, members of the Northern Constabulary Community Pipe Band, played music on their street every lunchtime.
They brought cheer to their neighbours and their followers on Facebook, while also raising money for Centred.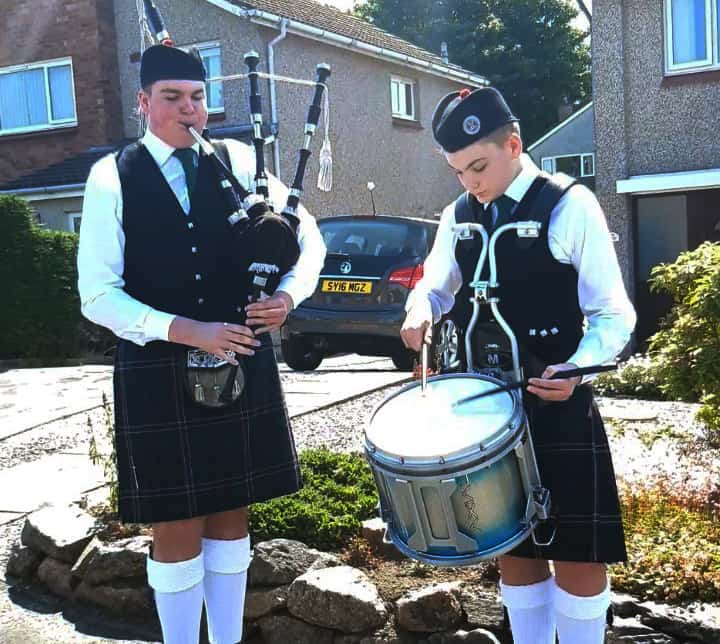 How Fundraising is Spent
Fundraise to not let mental-ill health stop anyone from living a full and rewarding life.
100% of donations go to the people we support.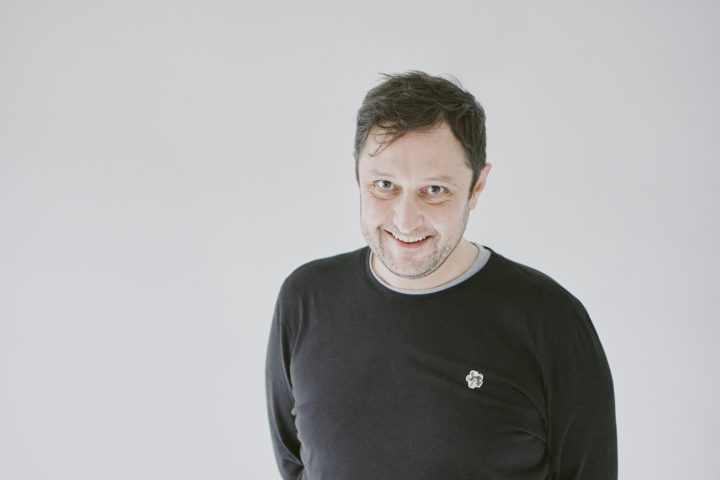 Art Therapy
We are able to provide creative workshops for the people we support.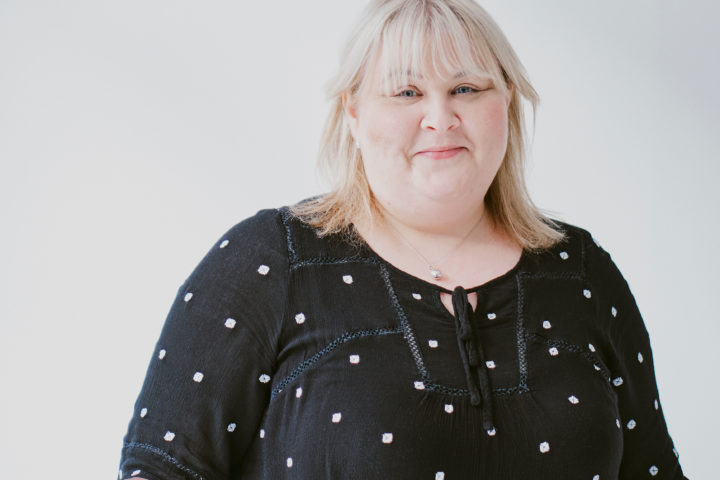 Skills Development
We help our service users develop skills to live fulfilling lives.
Walking Groups
Our partner Clarity Walk takes the people we support on group walks around the Highlands.