Highland Youth
We know that adolescence is a unique and challenging time. In particular, physical, emotional and social changes can all impact on a young person's mental health and overall wellbeing (WHO, 2021).  We also know that young people often don't feel heard, and in rural areas they can also feel isolated.  At Centred we want to ensure that the voices of young people are represented in the work that we do.
We are also passionate about getting involved in projects that are helping young people to thrive:
Youth and Philanthropy Initiative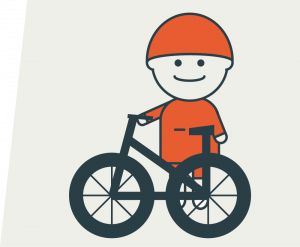 Here at Centred, we understand the importance of mental wellbeing in young people and that's why we want to support you in developing real-world skills. YPI is a fantastic way to do that, it provides young people with the opportunity to develop interpersonal skills, organisational skills, teamwork skills, public speaking skills and independent research skills
Youth
Research

Our research aimed to gather information from young people living in the Highlands of Scotland, to gain a better understanding of how different dimensions identified as important in the wider literature, impact or influence their mental health and well-being.