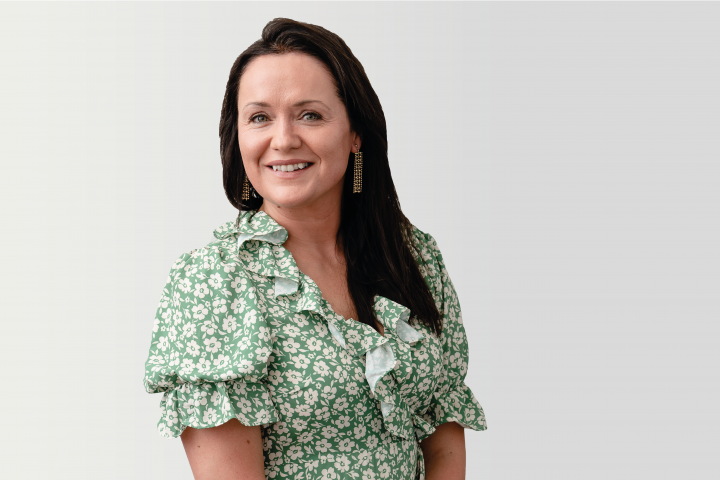 Dr Clare Daly
Head of Communications and Research
Centred
Dr Clare Daly achieved her First-Class Honours degree in Social Science from the University of the Highlands and Islands (UHI) in 2008 and went on to complete her PhD in Rural Mental Health from the University of Aberdeen in (2013).  Her doctoral work involved comparing models of rural mental health service provision in the Highlands of Scotland and Canada, with a particular focus on the third sector.  She spent a number of months carrying out mental health research in rural Alberta in order to identify similarities and differences between both contexts.  During that time, Clare was invited to sit on an advisory panel for the Rural Suicide Prevention Strategy (2013) developed by the Scottish Government.
She has lectured for over ten years with the Open University, teaching both Level 1 and Level 3 modules in social science, and now also lectures in Criminology.
Clare was Director for Highland Migrant and Refugee Action (HiMRA), a project that aimed to support migrants and refugees across the Highland region.  During her directorship, Clare designed a number of projects to raise awareness about migrant and refugee issues.  She also implemented a series of educational initiatives and creative projects with the aim of enhancing the integration process.
Clare also worked with a number of universities to facilitate academic research on rural migrant and refugee issues in order to enhance the knowledge base.
In 2019 she was awarded a Churchill Fellowship and travelled to Canada and Norway to explore international models of migrant and refugee integration.  Her report findings have been published by the Churchill Trust and she has is now recognised as a lifetime Churchill Fellow.
Clare is now Head of Communications and Research for Centred with the aim of promoting greater awareness of rural mental health and encouraging wider engagement.  Since her appointment, Clare has published her key report on the current mental health landscape and has now implemented a programme of research that aims to explore the mental health and wellbeing of rural young people across Highland.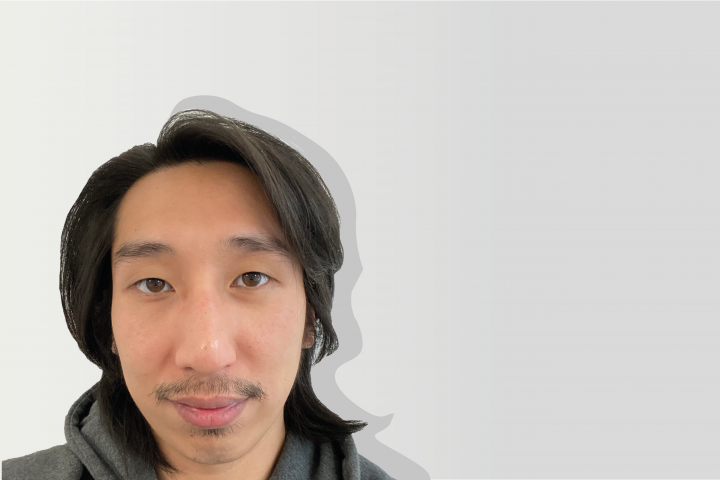 Dr Tai Teng Zhou
Research Assistant
An Exploration into the Factors Impacting on the Mental Health and Wellbeing of Highland Youth
Beyond just the potential of academic and professional development, I was attracted to this placement because of a personal history with mental health challenges. Working on a project that discusses the impacts on mental wellbeing has given me an opportunity to think hard about these things in my own life and even helped me to re-evaluate how I approach them.
I really appreciate the autonomy given to Sai and I when working on our tasks. We worked closely together to develop the survey with occasional feedback from Clare and Natalie. If we had questions they were both there to help, but in general this was an opportunity for personal, professional and academic growth.
The importance of the research being developed by young people and students was clear throughout the placement. Having this demographic involved in informing the direction of the research has been very insightful into understanding what is important to individuals of that group.
The biggest challenge with this placement was definitely the online communication. Being able to discuss projects in person always feels much more personal and informal to me, making it much easier to connect and collaborate. Despite this fact, Clare and Natalie have been very accommodating, making an effort to familiarize themselves with myself and Sai and ensure that we understood channels of communication were always open to us.
Working with Centred on this placement has taught me a lot. I hadn't realised how sparsely populated the Highlands were until I did my academic assessment for this placement. This really highlighted the importance of Centred's work and outreach in providing for isolated communities and developing strategies to ensure they are adequately served. If the opportunity presents itself in the future I would very much like to do further research with Centred – particularly in understanding how to improve accessibility of services for rural young people and how to overcome obstacles in its delivery.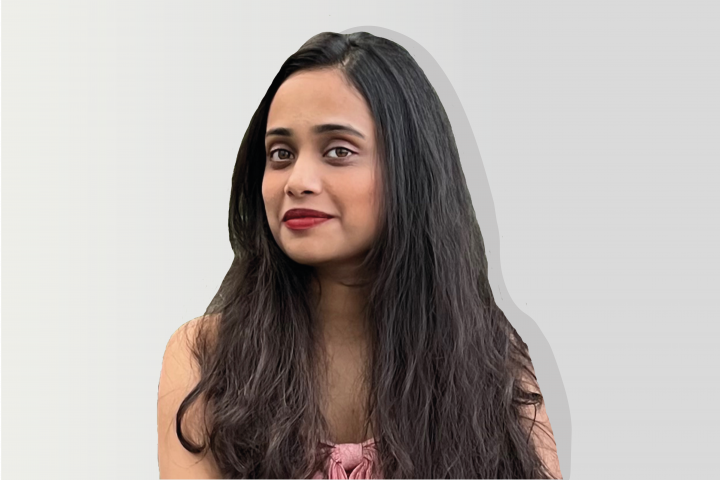 Sai Amrutha Varshini Yeleswarapu
Research Assistant
An Exploration into the Factors Impacting on the Mental Health and Wellbeing of Highland Youth
Going into this placement, I was most excited about the social impact that the project would have. I strongly believed that my work on the survey exploring mental health barriers amongst Highland young people would add to the already positive work taking place at Centred.
It was a pleasure working with the team. The supervision provided by Clare and Natalie throughout the project was very helpful and they were always clear about what needed to be done. I also learnt a lot working alongside Joe, a fellow Aberdeen University alum, who provided me with help and guidance when I needed it.
I feel that this placement has impacted my professional development as a Public Health Student positively. Working with Centred has provided me a peek into the work life of a public health service employee and the impact they have on society. During this project, I have learnt both technical and interpersonal skills that I will be taking forward and will continue to develop in my career.
I do believe that being able to work with the team in person would have made the experience even better. There are always a lot of constraints involved with online communication and social distancing that could be avoided with face-to-face meetings. Despite this fact there is nothing I would change about this placement. It has been a great experience working with Centred; I have made professional connections that will be carried forward for a long time and I worked on a project with a positive social impact for young people in the Highlands.